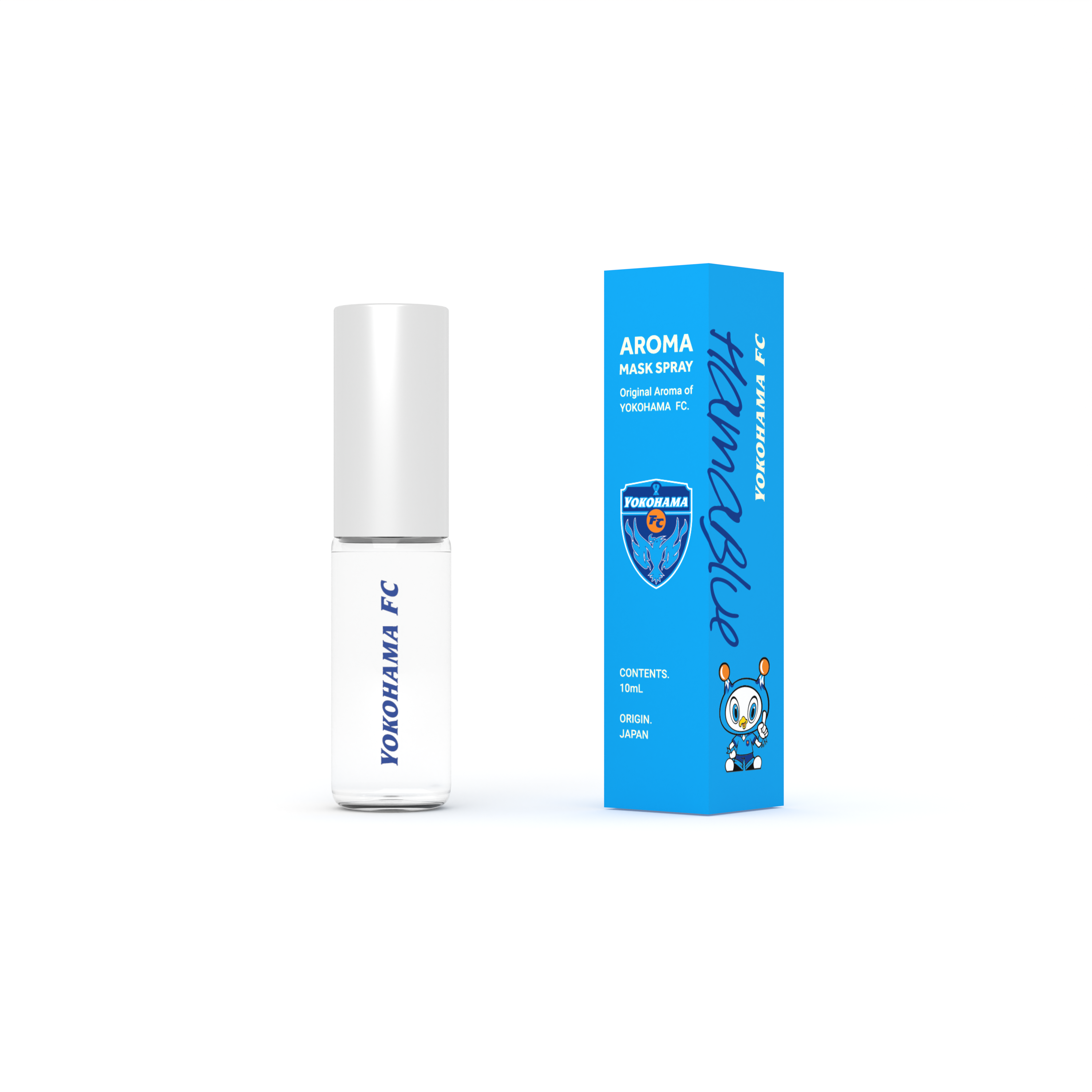 Hama Blue Fragrance Yokohama FC Mask Spray
---
"Hama Blue Fragrance" that conveys the charm of Yokohama FC with its scent. Experience the branding fragrance that enhances the excitement of watching sports and team love.
This product will be shipped within 7 business days after payment. *Delivery may be delayed depending on the logistics situation.
Cancellation, return and exchange policy

In principle, we do not accept cancellations, returns, or exchanges after ordering products.
Shipping fee: Yu-Packet is 300 yen (including tax) nationwide, Yu-Pack varies depending on the delivery area.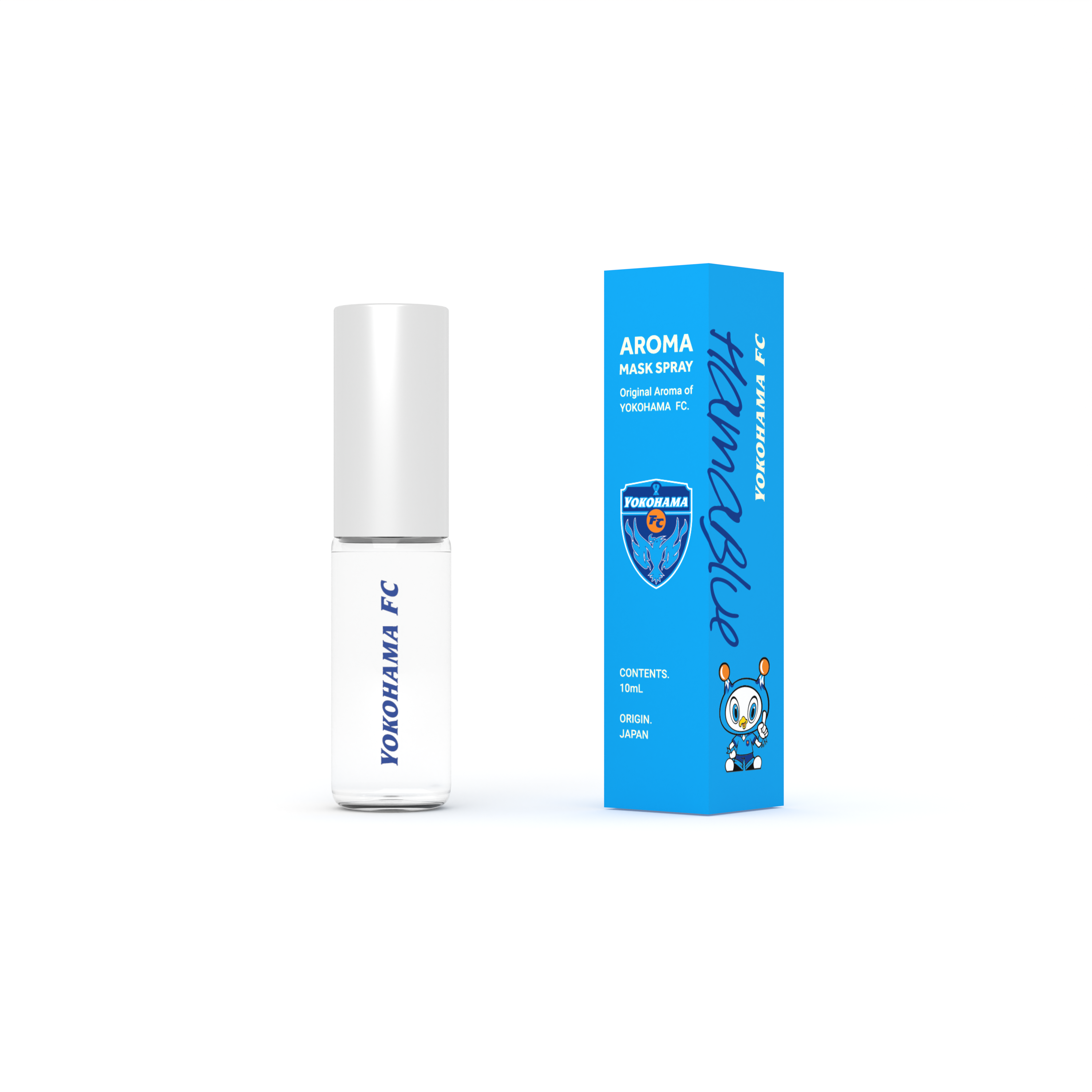 Product Contents