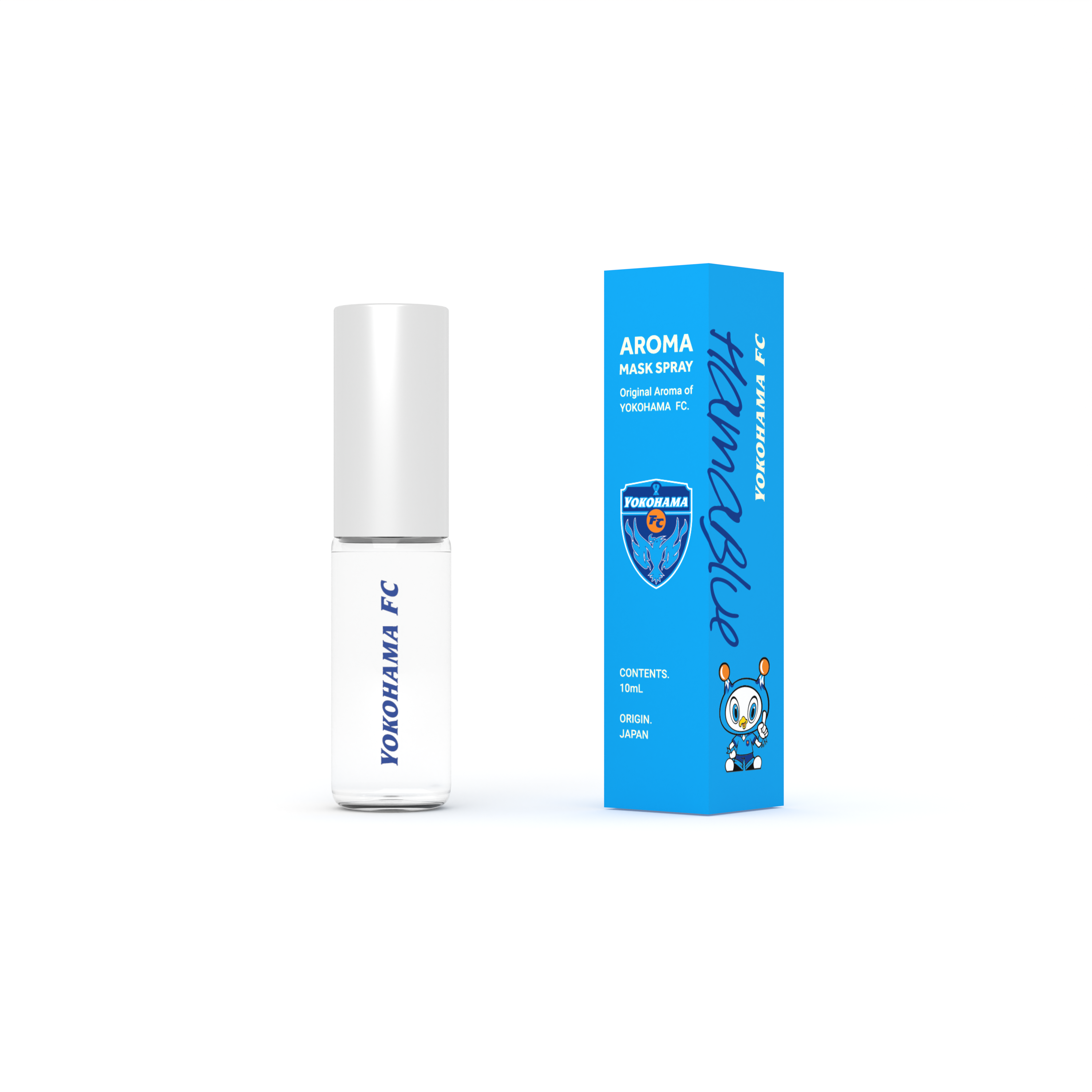 ---
"Hama Blue Fragrance" that conveys the charm of Yokohama FC with its scent. Experience the branding fragrance that enhances the excitement of watching sports and team love.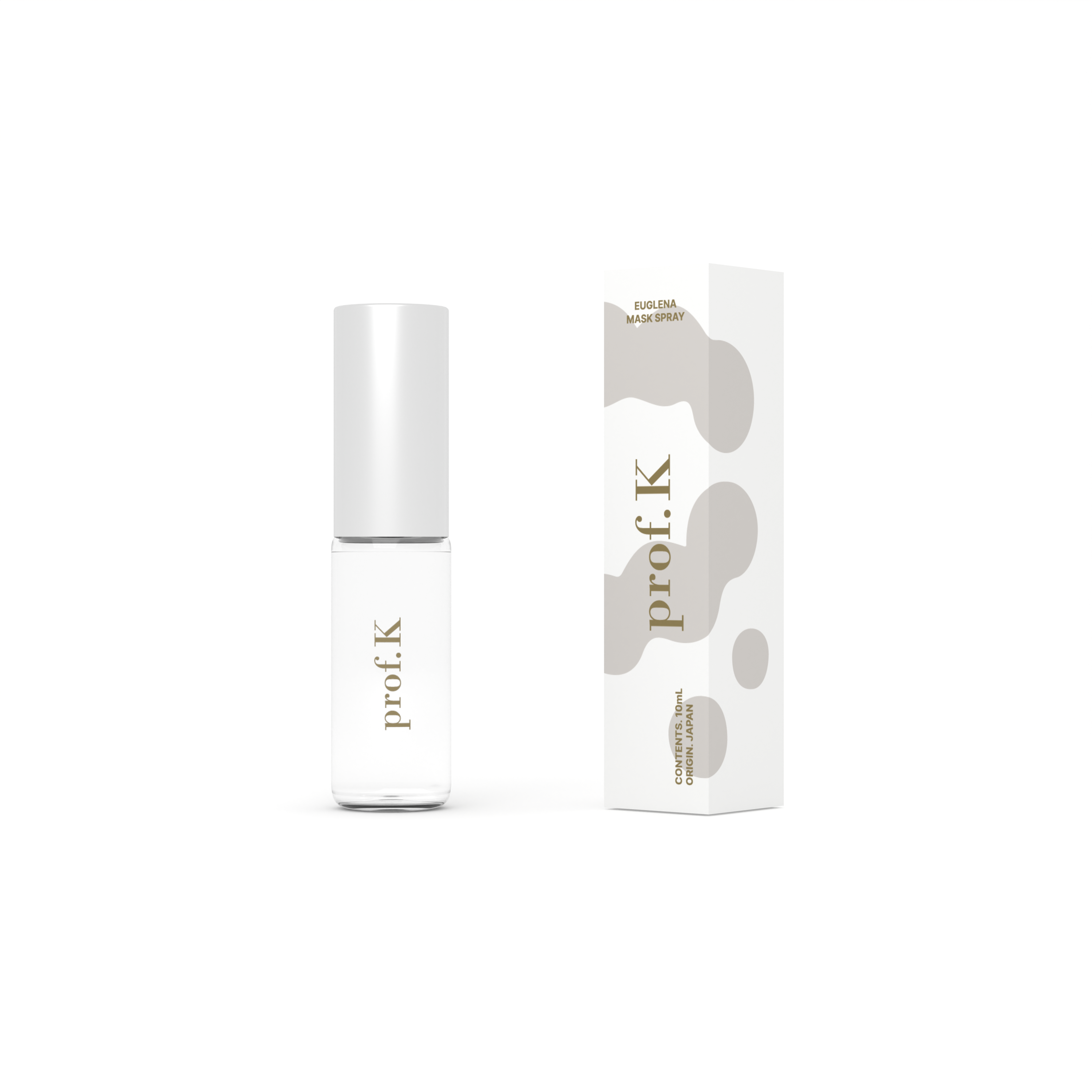 ---
Aroma spray "prof. K Euglena mask spray" containing Euglena extract is now on sale! Jointly developed with Euglena Co., Ltd., a refreshing and refreshing scent specially formulated for the season when pollen is a concern.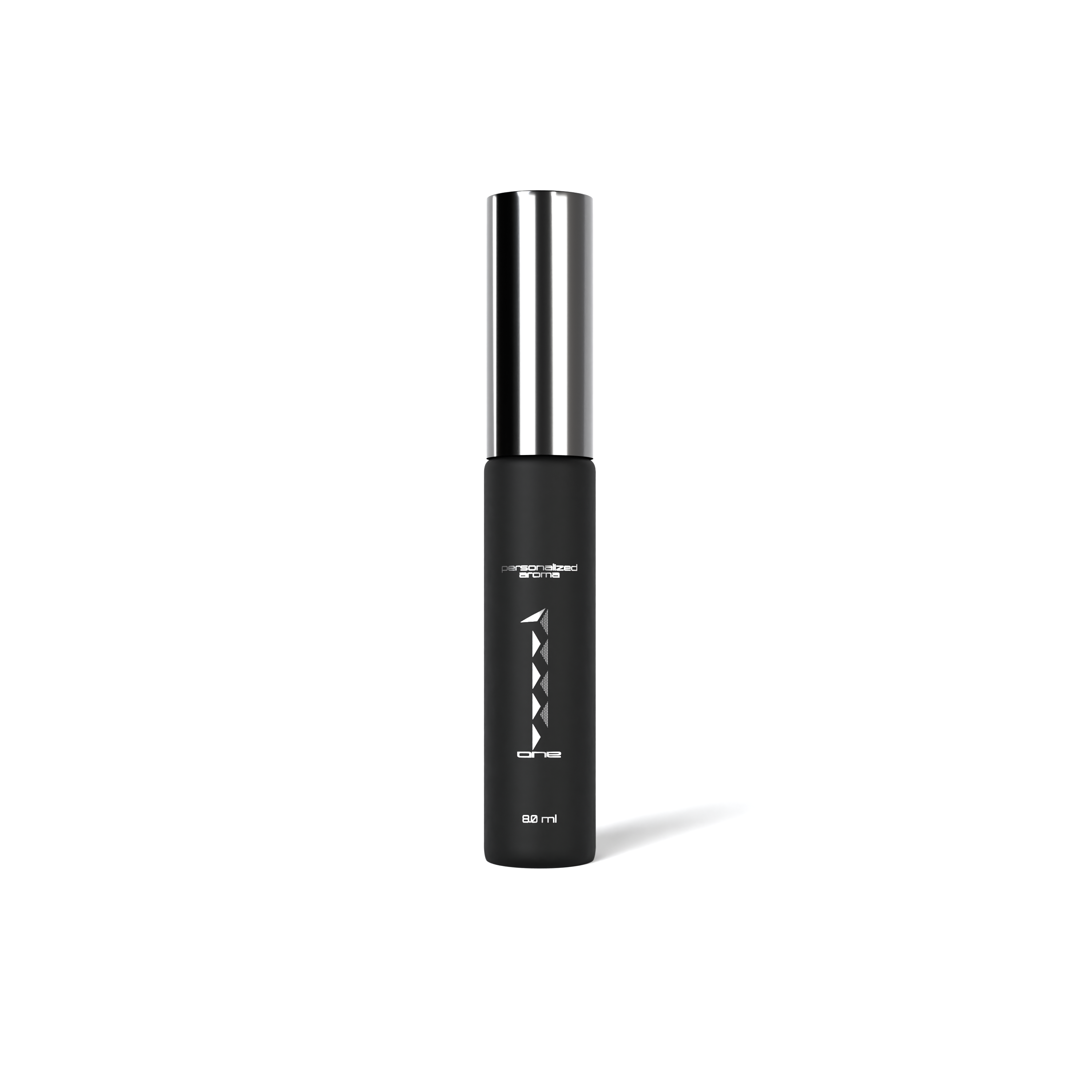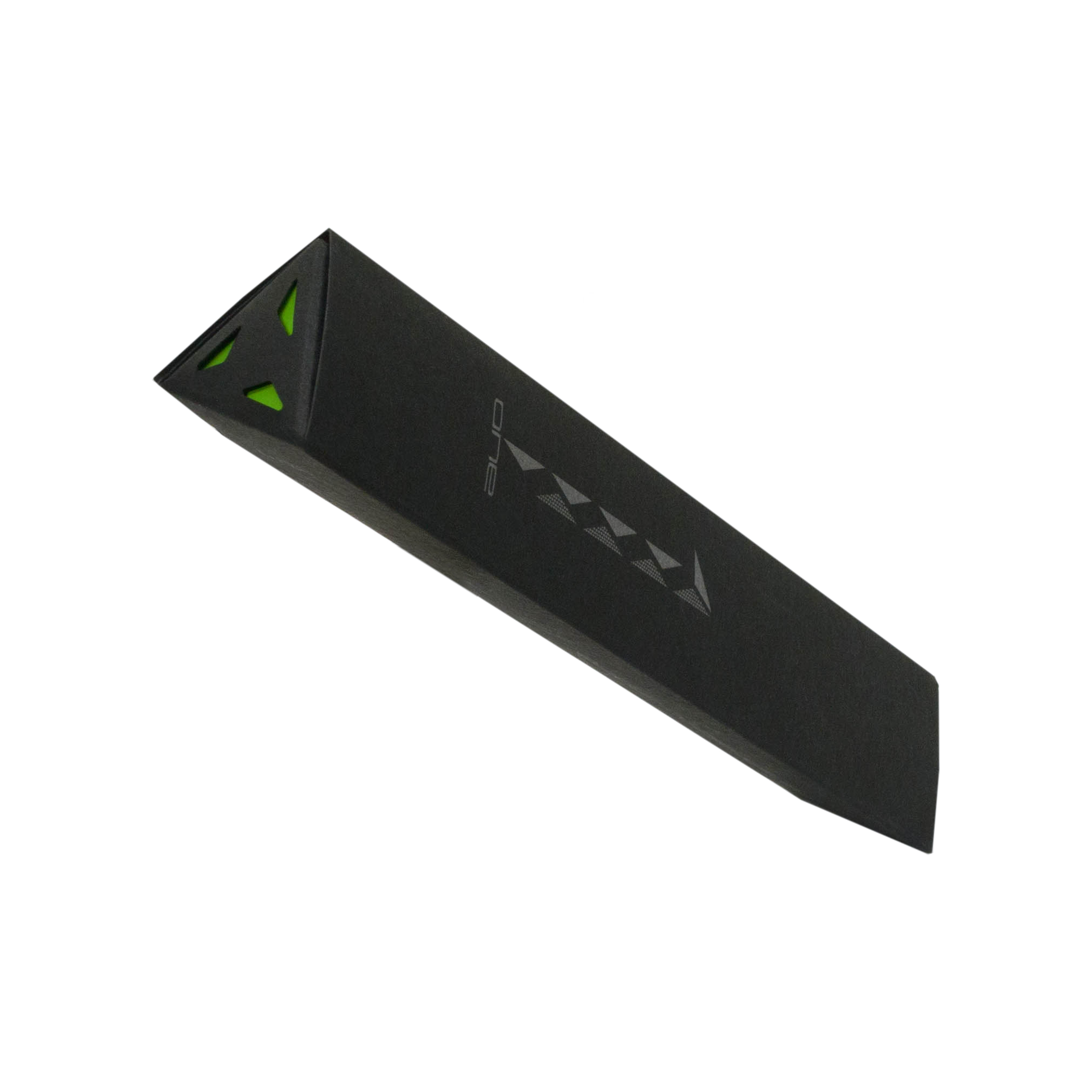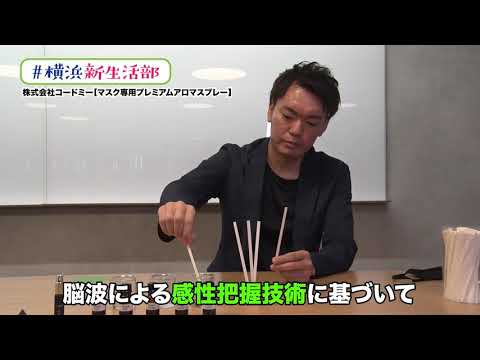 ---
An aroma spray that envelops your mask in a high-quality aroma just by spraying it on your mask starts at 1,700 yen.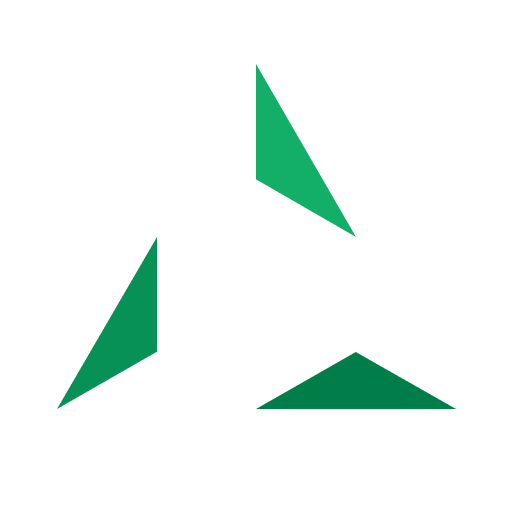 What is CODE Meee?
Our company name, CODE Meee, is based on the idea of "updating the world with the power of fragrance and IT. Just as programmers get excited about coding, we are determined to "draw a new fragrance society" and our vision is to "create a service that is close to each individual's genetic code.
Go to Corporate Site
News from the CODE Meee
CODE Meee will provide you with information about the store on a daily basis.
Read all articles